SWEAP Annual Fee
Price: $25.00
Due with the first order after July 1 of each calendar year.
Programs that paid the One-Time BEAP fee are exempt from this fee.
Purchase Now
---
Raw Data
Price: $25.00
The raw data fee is good for one year of data.  Data can can include both BSW and MSW students.  Data sets will be sent in an Excel spreadsheet and will be de-identified to protect student confidentiality.
Purchase Now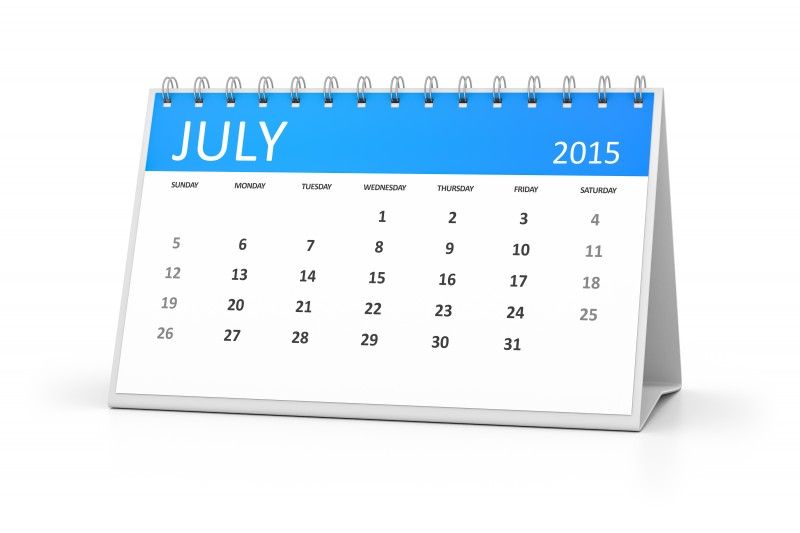 Processing
Rush Processing – 3 Weeks
Price: $25.00
Processing of returned data completed within 3 weeks of receipt
Purchase Now
---
Rush Processing – 2 Weeks
Price: $50.00
Processing of returned data completed within 2 weeks of receipt
Purchase Now
---
Rush Processing – 1 Week
Processing of returned data completed within 1 week of receipt
Price: $75.00
Purchase Now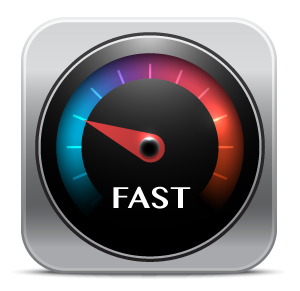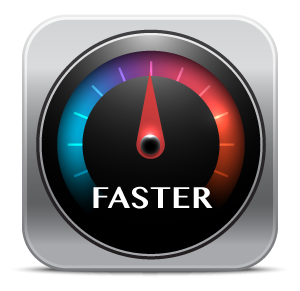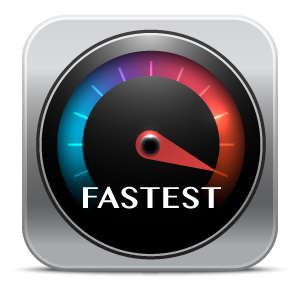 Individual Online Instrument Links & SWEAP's Integrated Tracking System
SWEAP, and its predecessor BEAP, has traditionally been pen-and-paper oriented. In 2010 , we began offering the option of administering our field instrument through an online system we call "electronic tickets" (eTickets). Based on our success processing over 3000 eTickets, we are now offering ALL our instruments through this eTicket/online system.
Instrument Sample Pack
Want to try the instruments?  Order a sample pack, with no annual fee charge, for just $10.00.  Each sample pack contains the following instruments: Entrance, Exit, FPPAI, FCAI, Alumni and Employer.  Find the file folder below labeled "Sample Pack."  Pick online or paper and place your order.
Purchase
Note: The authors of the instruments hold copyrights.  Copying any of the instruments is a criminal offense.
Order Instruments
Electronic Forms
We no longer sell paper forms.  All instruments are fully online.  When ordering, you will receive a listing of codes, which you can maintain using the SWEAP website, or you can simply email out to the participants.
Payment Terms
We accept Visa, Mastercard, American Express, and Discover. If you'd like to pay by CHECK please select "Send Check" during checkout. Once SWEAP has received your check, we will send out your order. Make checks payable to "Social Work Education Assessment Project". At this time we cannot accept purchase orders.
Please mail checks to:
SWEAP C/O Department of Social Work
Metropolitan State University of Denver
PO Box 173362 CB 70
Denver, CO 80217-3362
Please keep in mind the beginning and end of each academic term is the busiest for SWEAP and processing can take extra time.
We do not offer refunds. You may exchange unused forms (paper or online) for other instruments or for online instruments, at your own shipping cost. See exchange/refunds on the "Support Page"
If you have questions click here.
Instrument Customization
SWEAP can customize our online instruments to include additional assessment questions tailored to a specific graduate or undergraduate program's needs. We cannot alter our own instruments, but we can add items to online instruments based on your needs. Customized FPPAIs, that include Specialized Practice competencies for graduate programs, have been piloted with four (4) different programs with great success!
First Customization: A base customization fee of $250 includes a first run of up to 50 instruments. After that initial run, you just pay the regular per instrument fee.
Purchase Now
Additional edits to existing customization work/additions from existing "First Customization" or additions to existing SWEAP instrument (up to five additional questions) orders: $50 (dependent upon amount of edits/time needed)
Purchase Now
Take Care of Your Unpaid Balance
If you have remitted paper instruments, and your program has not purchased sufficient amounts before we discontinued new paper orders, you may remit payment by ordering paper credits:

Paper Credit
---
BSW and MSW Instruments
To purchase an instrument, select the folder for the order page.  On the order page, choose the type of instruments you would like to order: Online or Paper.
Note: The authors of the instruments hold copyrights.  Copying any of the instruments is a criminal offense.
BSW Instruments
MSW Instruments