History
When did it start, and didn't is use to be called BEAP? Find out the back story and how far we have come.  Read more…
Our Team
We are a diverse group of Social Work educators from different schools around the country.  See the team…
News
Find out what's happened, what's happening and what's about to happen.  Read more…
---
SWEAP is a non-profit, 501(c)3 organization.  Our team members volunteer their time as a way to give back to the social work education profession.  
**AS OF JULY 1, 2018, WE WILL NO LONGER BE SELLING PAPER INSTRUMENTS.**

SWEAP Contact
When submitting completed paper instruments, please complete the online SWEAP DATA Summary Report for your program, and submit it electronically. Then, send hard copies, free of staples, with the summary report, to our processing group.
Mail to:
SWEAP C/O Department of Social Work
Metropolitan State University of Denver
PO Box 173362 CB 70
Denver, CO 80217-3362
Electronic online instruments are submitted instantaneously as respondents complete them. Click here for more information about using online instruments.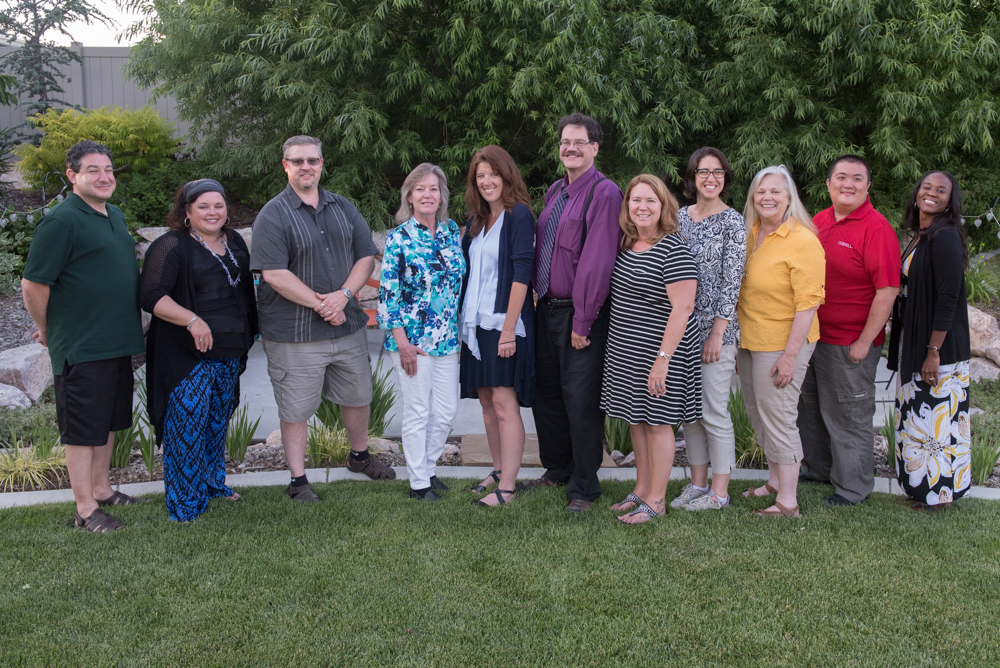 Summer Meeting 2016
Dan Freedman, Dana Sullivan, Brian Christenson, Guest – Pamela Seager, Dorothy Farrel, Patrick Panos, Tobi DeLong-Hamilton, Kathryn Krase, Ruth Gerritsen-McKane, Phil Ng, Tameca Harris-Jackson