Students: insert your code here to complete your assessment.
If you have received a link in an email, like "router.php?ID=XXXXFP12345", you need to enter "XXXXFP12345"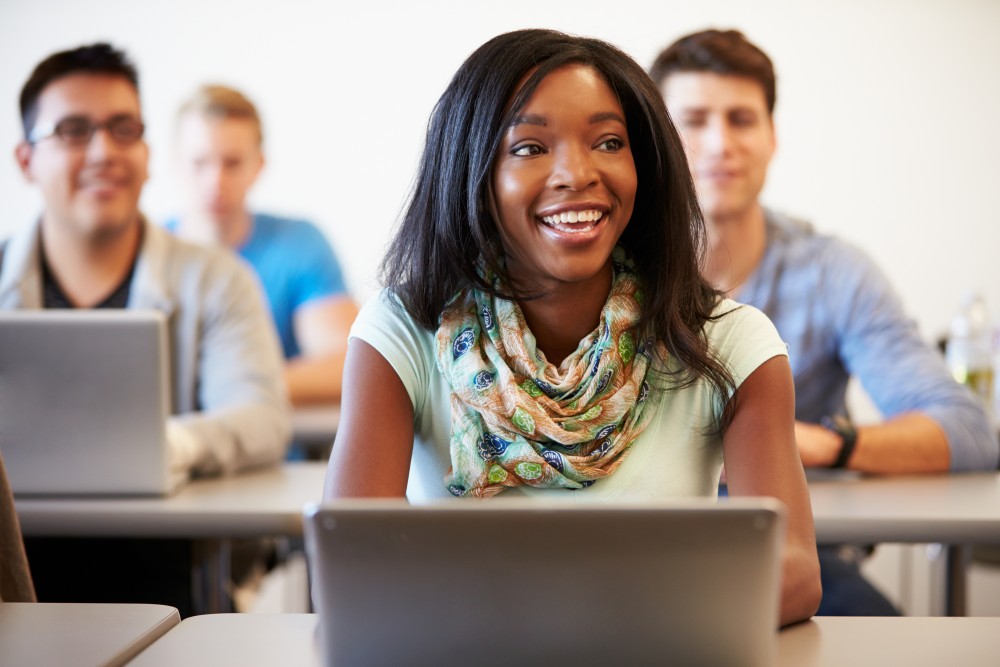 Access Your Profile
Login to your profile and click "access program reports"
Access Profile
User Profile
Any educational institution can sign up for SWEAP access. If you have forgotten your password or you need to sign up for an account, you can use the links below: If your program is an existing SWEAP program, the systems administrator will grant you access to that information and you will have an email sent to you within 2-3 days.
Register
---
Appropriate Reporting
SWEAP is committed to providing the highest quality assessment instruments designed to aid undergraduate and graduate social work programs in evaluation necessary for program development and improvement. SWEAP instruments are specifically designed to be responsive to the Educational Policy and Accreditation Standards (EPAS) of the Council on Social Work Education (CSWE), related to both initial accreditation and reaffirmation. However, each social work program is individually responsible for appropriately reporting and interpreting data provided through SWEAP instruments to CSWE.
Why Choose Us
Personalized Support for Individual Program Needs
Simplified Assessment with Valid and Reliable Instruments
Over 75 Years of Combined Expertise in Program Evaluation
Cost Effective Established Instruments with Multiple Delivery Methods
Flexibility with Instrument Package Customization
Have Questions?
Click here to view our FAQ's.
If you would like to contact a SWEAP member directly click here.
Like Us!